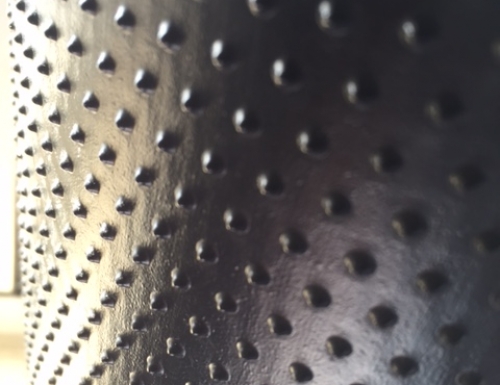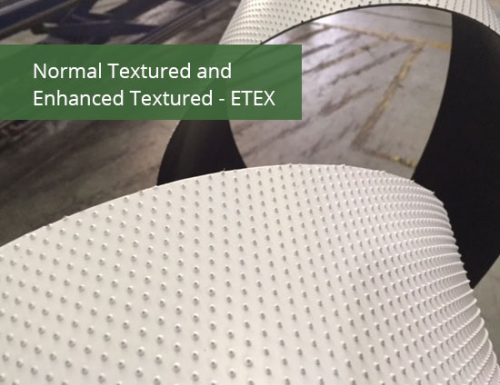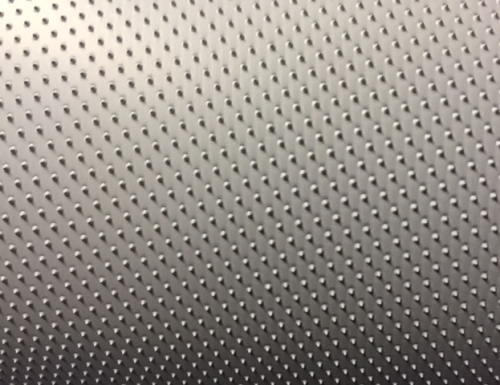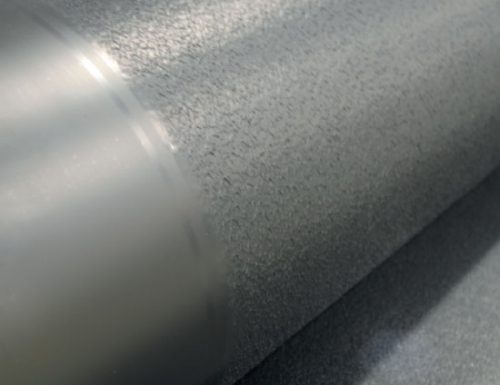 Normal Textured and Enhanced Textured – ETEX 
• Textured liners are produced by blown film and flat die manufacturing methods to provide increased friction angles for interface stability on steeper slope applications.
• Reduces the potential for slippage between adjacent layers.
• Basic products are black/black, but other variants are available for more specific and technically advantageous applications, such as the white/black version for improved quality control management onsite and reduction of heat generated at the surface of the product, thereby reducing the tendency to generate wrinkles and undulations which occur naturally as a result of expansion and contraction.
Product

Code

Technical Data Sheets

Download

Rowad HDPE Double Enhanced Textured Black
HDE ETEX
Rowad HDPE Double Enhanced Textured White Black
HDEWB ETEX
Rowad HDPE Single Enhanced Textured Black
HSE ETEX
Rowad HDPE Single Enhanced Textured White Black
HSEWB ETEX