PRODUCTS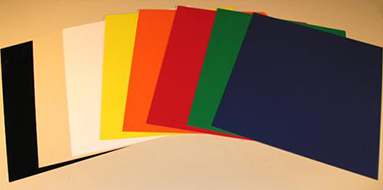 Rowad Plastic's Polycarbonate and Acrylic Sheets are characterized by high clarity and resistance, dimensional stability and exceptionally high impact strength.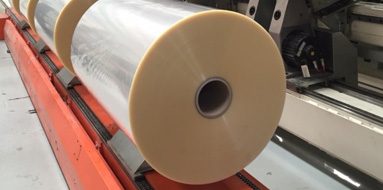 Rowad develops, manufactures and markets high-performance BOPP (biaxially oriented polypropylene) films. Rowad offers a broad range of products with up to five layers aimed at various applications.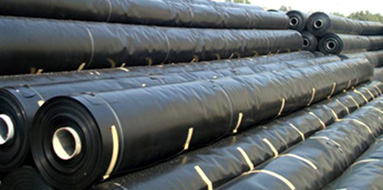 Rowad manufactures the widest selection of HDPE & LLDPE Geomembrane with innovative three-layer co-extrusion facilities and the highest quality of Polyethylene Resin.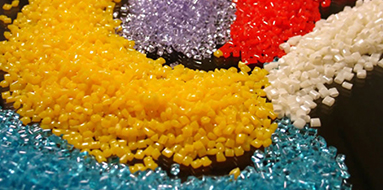 Rowad Plastic's new contribution towards environment is the fully automated state of the art machinery for industrial plastic waste recycling.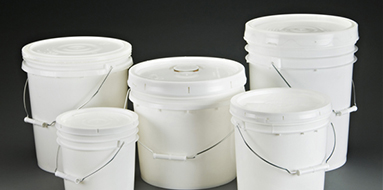 Rowad Plastic's pails and covers are high quality utility containers. The excellent design performance combined with robust wall thickness assures dependable high performance.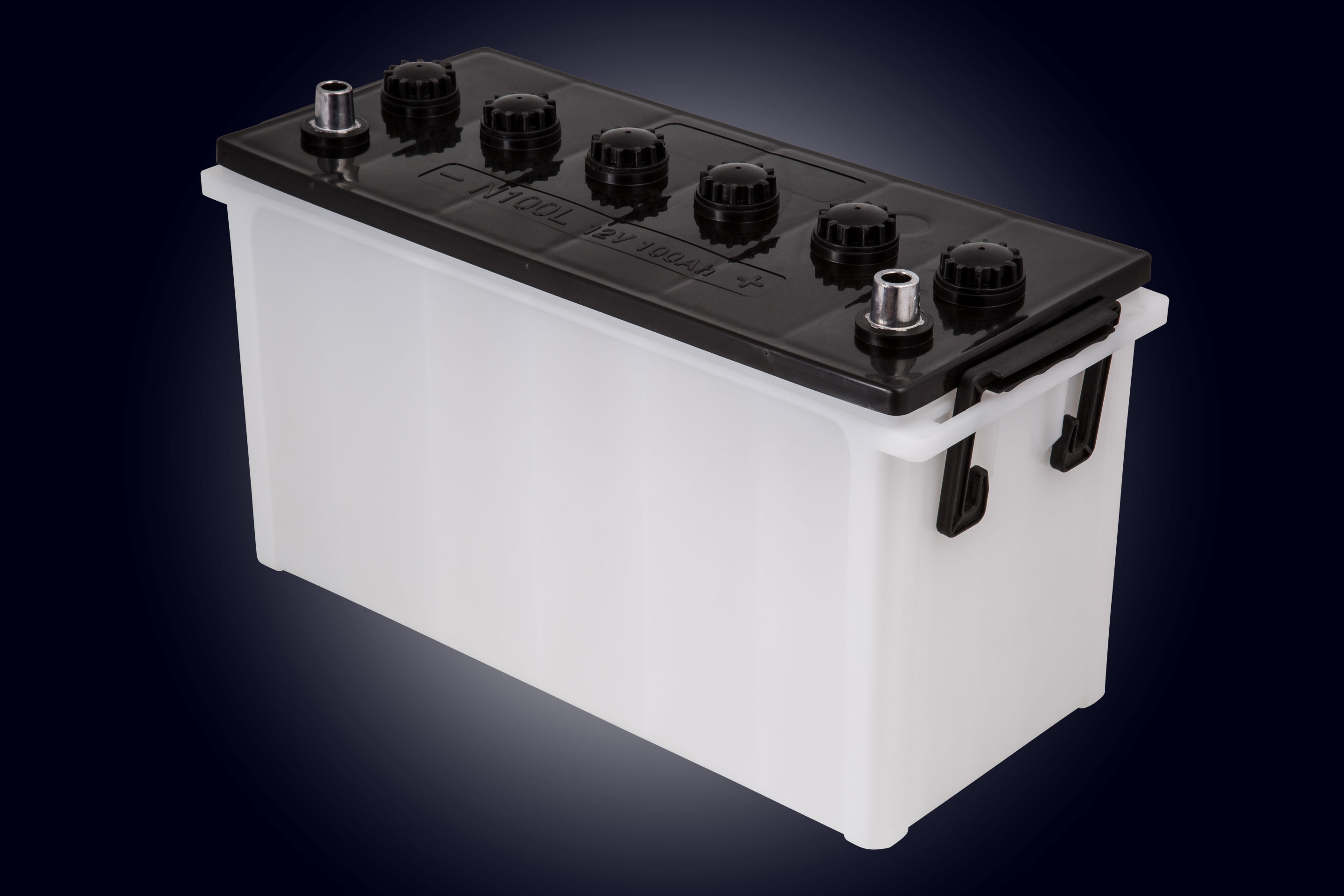 Rowad's automobile battery components battery cases, covers, caps, etc. are made from very high quality co-polymer with excellent chemical resistance.