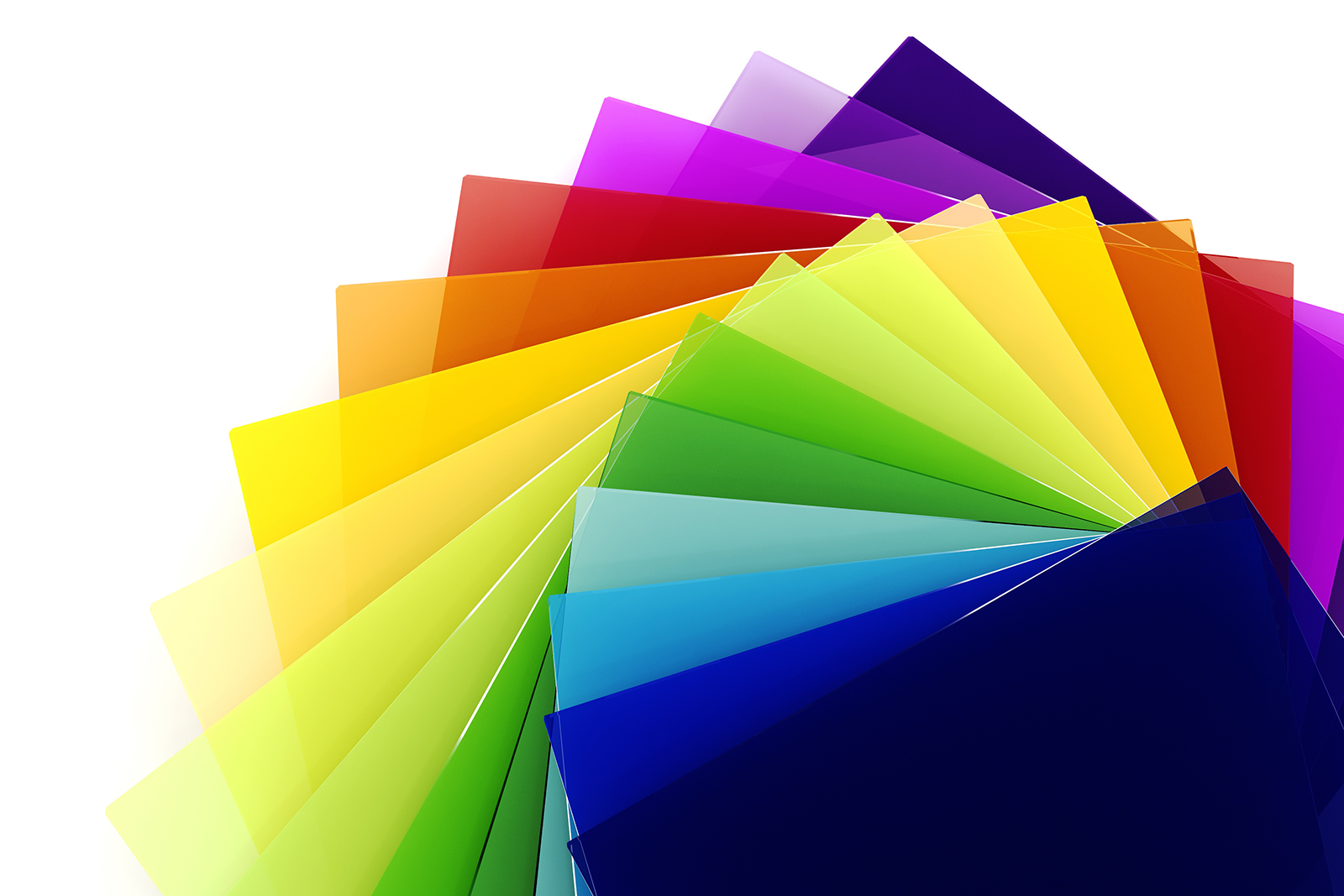 Rowad offers its customers a consistent,
high quality array of advanced plastic
product technology through an advanced
manufacturing and distribution network
along with innovative research and
development.
What we offer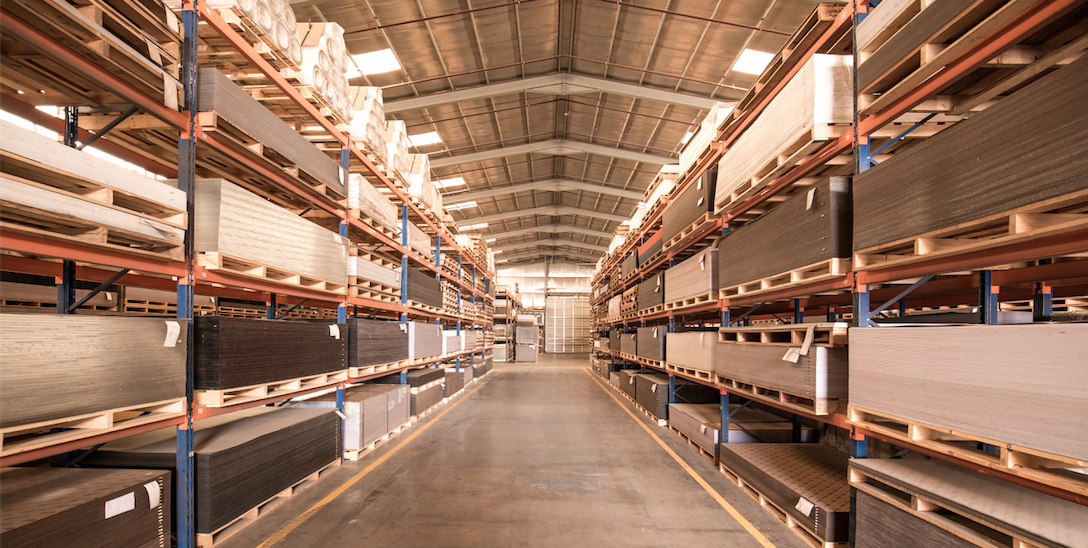 Rowad is a leader in the plastics industry.
It was established over 20 years
ago in Riyadh, Saudi Arabia as a Saudi
limited liability company. Its products are
exported to more than 30 countries
around the world.
The word "Rowad" conveys
pioneering and leadership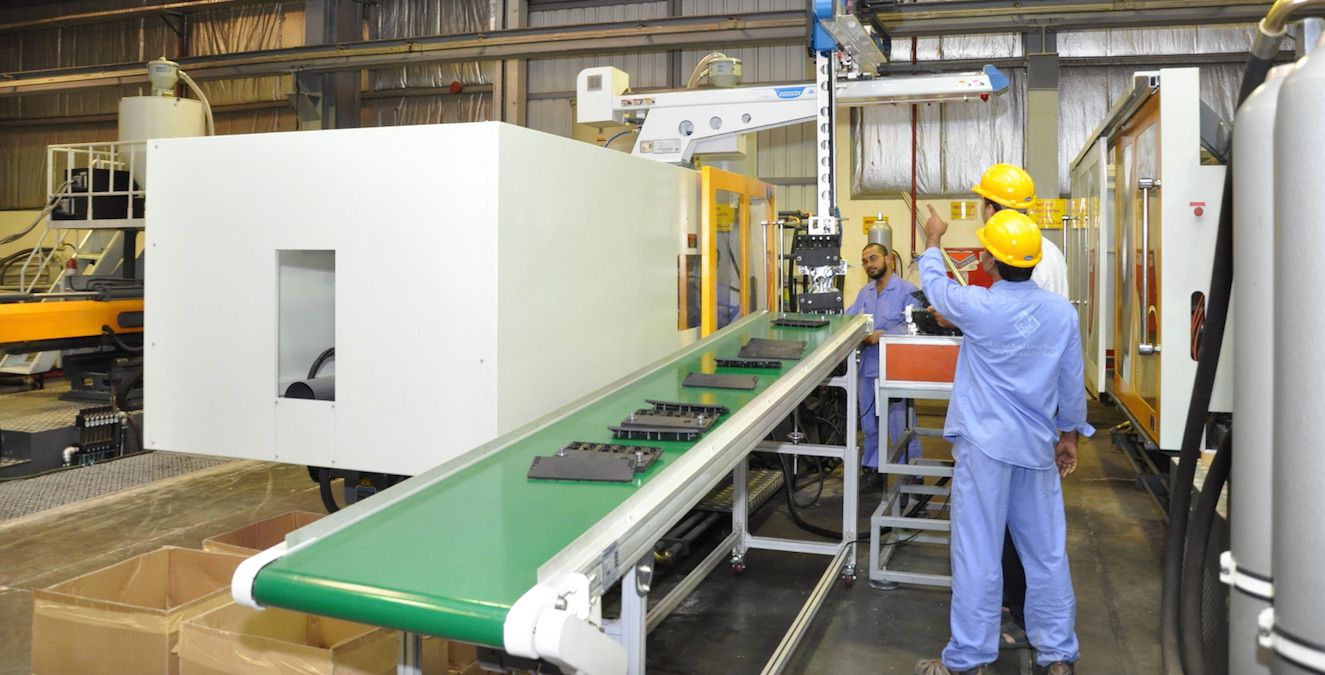 TASNEE is a Saudi joint-stock company
registered in the Saudi Stock
Exchange "Tadawul" and leading
petrochemical company.
Rowad is a subsidiary of the
National Industrialization Company
TASNEE